20+ Years of Experience
Use this paragraph to describe what you do. This is a great place to let your visitors know who you are.

Traditional but Unique
Our Other Brands - Guruspeak.org
Cosmic Life Force Healing
This is a great place to let your visitors know who you are. Add useful information that your users may find interesting.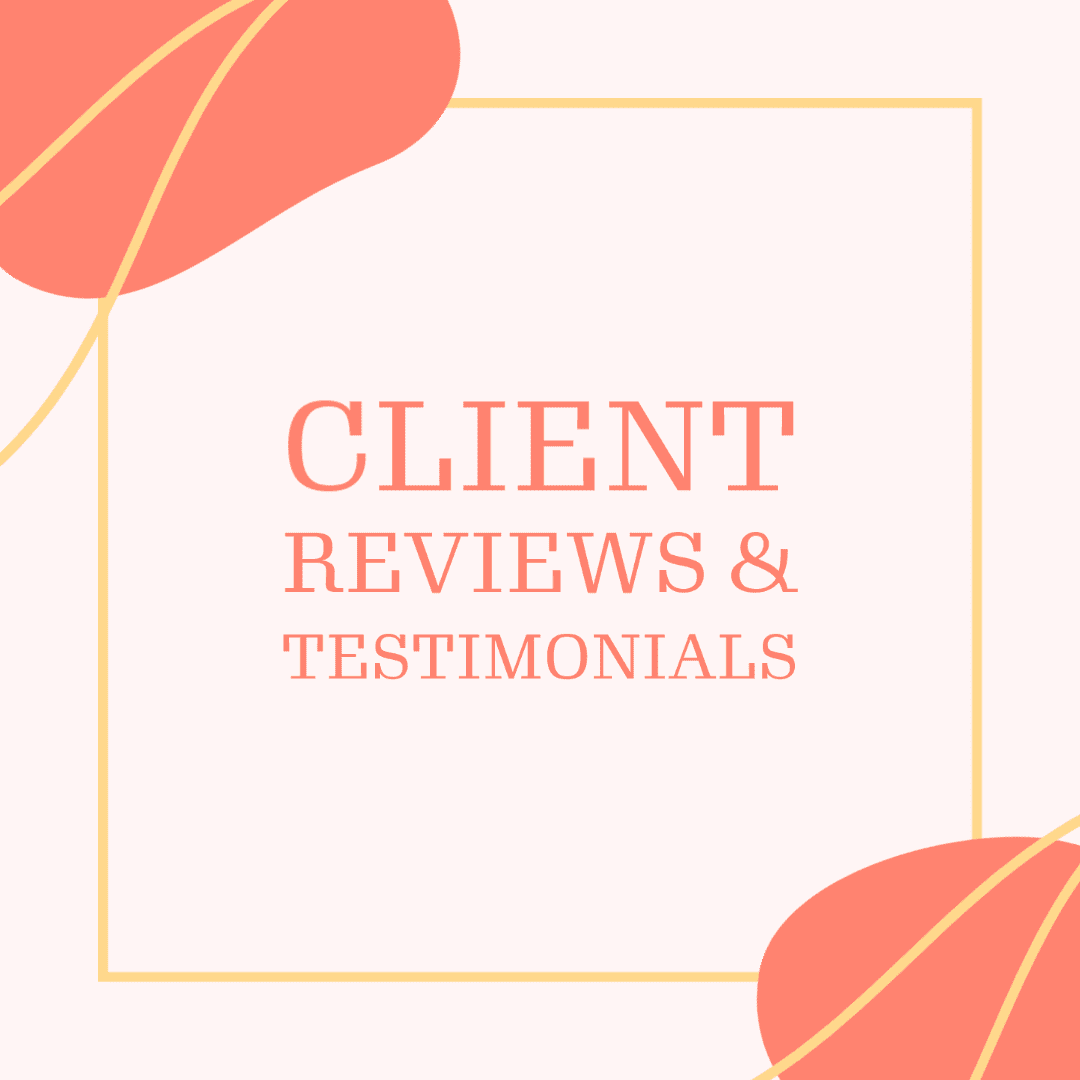 Shielding & Preventive Healthcare
Me and my family members have been taking healing sessions from Guruspeak and have experienced a greater sense of well-being...we feel much healthier than before.
My father is highly diabetic and his sugar level is in better control now...
We have also got ourselves, our staff members & relatives shielded so that we can be protected against external adverse factors. This makes us feel secure & has reduced our fear for Corona. Thank you Rajeshji
Ms. Neha Tekriwal, Kolkata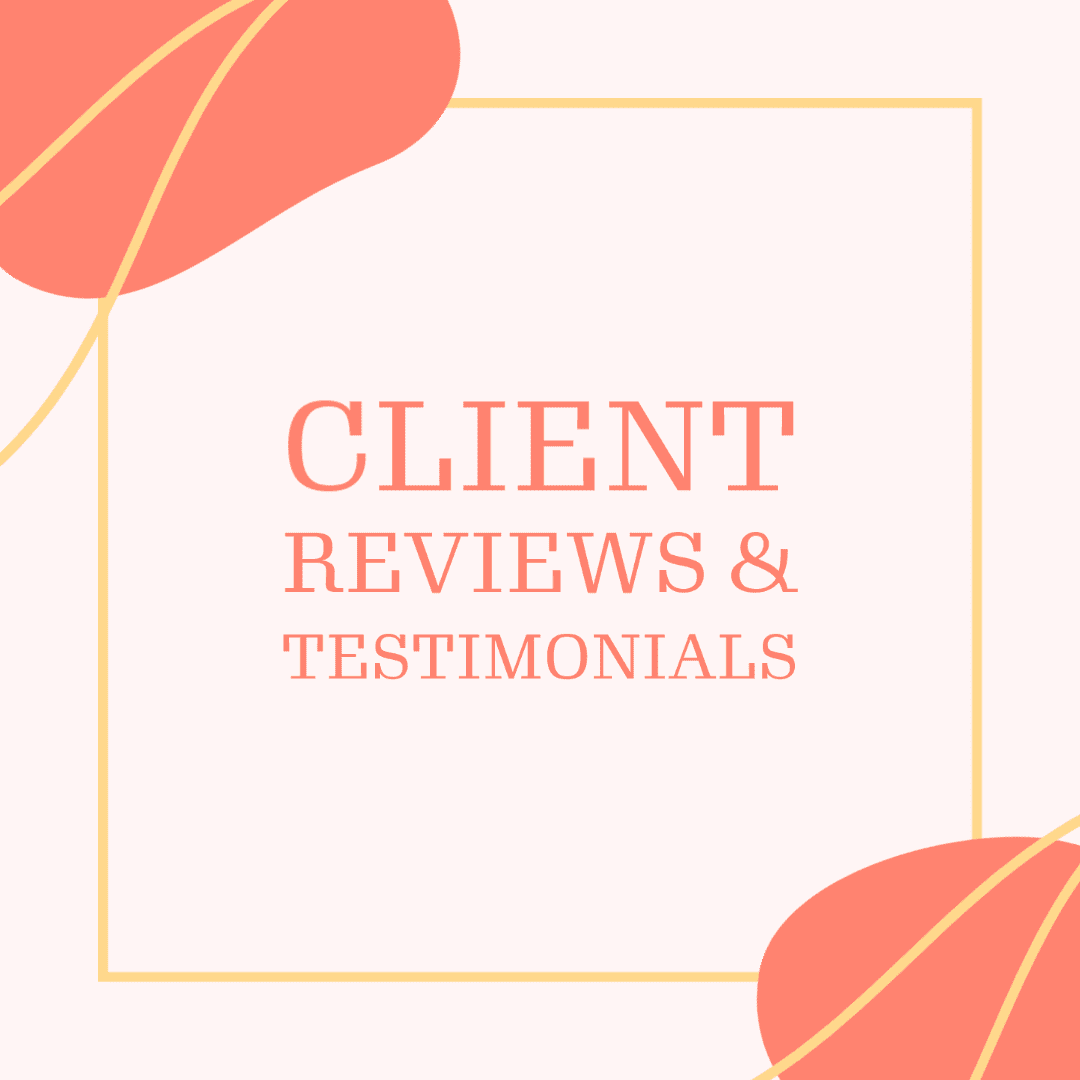 Alopecia & Skin Itching
One of my friend's son was facing serious skin issues. He was also suffering from alopecia which were all results of disturbed basic chakras. The moment she contacted Guruspeak Healing Team and started his healing, he gets into complete transformation. I am amazed to see the tremendous effects. I would highly recommend him.
Mrs. Sheetal Gupta, Mumbai
Contact Us
Save Cows India is a registered Charitable Trust that aims to offer validated information related to cows and raise awareness about cow welfare. Also helps CSR Funds to connect to the right cow welfare project.

Save Cows India Charitable Trust
Phoolbagan, Kolkata, India
Phone:98306 69066
Wellness & Workshops for Organizations and Groups.


Book your appointment
Please fill the online appointment bookings. Available healing services, consultations & workshops listed here, Or call us at +91 9830669066